About Us
Overview & Leadership Team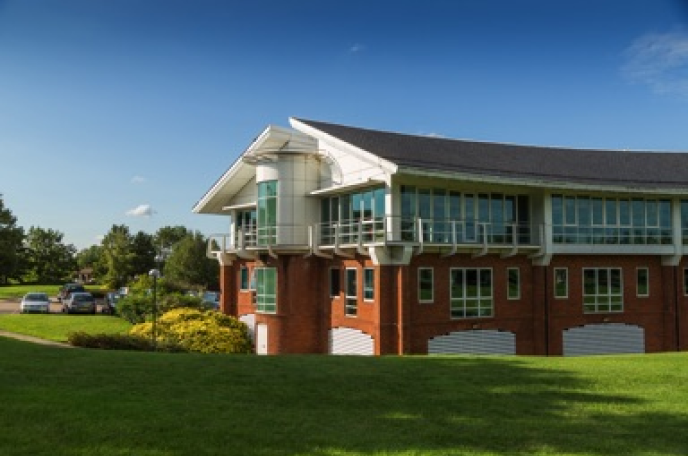 The development of JMatPro® started in 1999 and was initially funded by an international consortium of companies and institutions who were looking into extending the use of thermodynamic databases to develop the capability to predict a wide range of physical and mechanical properties for complex alloys.
Sente Software Ltd. was created in 2001 to take responsibility for the long term commercial development of JMatPro®. It now leads the development of the new scientific capabilities in JMatPro® alongside the development of its powerful graphical user interface.
All of our products combine industrial relevance with realistic physical models and user-friendly interfaces.
We have a proven track record for innovation and our products incorporate a thorough validation process. Sente Software headquarters are based on the Surrey Research Park in the United Kingdom where our team is made up of a group of technical & highly experienced specialists in their field continually striving to improve and evolve JMatPro® and with a wealth of knowledge and experience to ensure this.
We also have a worldwide group of representatives to help with localised sales and support across all regions.
Leadership Team
Our senior development team at Sente Software is made up of a number of highly experienced and technical specialists continually striving to improve and evolve JMatPro®. Find out a bit more about the Sente Software Board: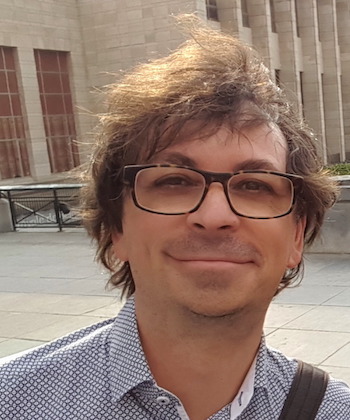 Dr. Jean-Philippe Schillé

Managing Director - Sente Software Ltd.

Dr Jean-Philippe Schillé received his PhD in solid state physics in 1994 from the University Louis Pasteur in Strasbourg, France. He worked on magnetic materials for the Universities of York and Oxford in the UK before getting involved in 1999 in the computer aided simulation of material properties and behaviour through the development of the software which paved the way for JMatPro®.
He is the Managing Director of Sente Software Ltd.


Dr. Zhanli Guo
Scientific Director - Sente Software Ltd.

Dr Zhanli Guo received his BEng and MEng in Materials Science and Engineering from Tsinghua University, China in 1994 & 1997 respectively. His PhD degree was obtained from Queens University, Belfast in 2000 where he continued working as a post-doctoral researcher. He joined Sente Software Ltd. in 2003 focused on developing JMatPro®. He has written more than 100 technical papers, including over 40 journal publications and a book on Maraging Steels. Dr Guo currently runs the team responsible for the development of new models in JMatPro®.


Dr. Nigel Saunders
Scientific Director - Sente Software Ltd.
Managing Director - Thermotech Ltd.

Dr Nigel Saunders received his PhD from the University of Surrey in 1984 and was appointed Lecturer in the Department of Materials Science and Engineering. He left the university in 1990 to form Thermotech Ltd., a company specialising in thermodynamic phase diagram calculations for industry. Together with a major consortium of international companies, Thermotech provided the launch pad for the development of JMatPro®, a software programme dedicated to the calculation and provision of materials property data for the materials industry. He has published more than 100 technical papers, including 26 by invitation, and a seminal book on the modelling of phase diagrams and its applications, which he co-authored with his colleague Professor Peter Miodownik.